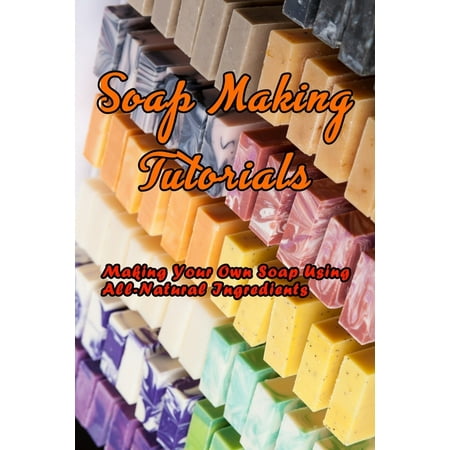 | | |
| --- | --- |
| Brand Name | Trisa Cheek |
| Model | |
| Rating | |
| Reviews | No reviews yet |
Handmade soap is not only therapeutic and fun to make, but it's a great way to infuse the healing properties of plants into something that touches our skin daily. Are you an aspiring "soaper" not sure which soap making books to start with? Soap Making Tutorials will help you take the plunge! This complete beginner's guide to cold-processed soap making shows you the basics, so you can get creative with natural, healthy ingredients―and get squeaky clean, too.Take a look at these beautiful homemade soap recipes, and make a batch of your own!